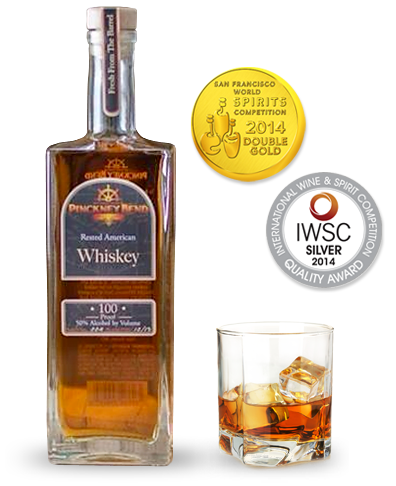 Rested American Whiskey
The secret to our distinctive flavor? Excellent craftsmanship, small Missouri white oak barrels and locally-grown ingredients. You will taste the difference.
Pot Distilled in Small Batches
Our Rested Whiskey is made from American-grown grain, grown basically out our front door. Made from Missouri Meerschaum Pipe Corn grown in the Pinckney Bend Valley, the whiskey is pot-distilled, then aged for one year in 15-gallon, charred Missouri White Oak barrels from McGinnis Cooperage.
You Will Taste The Difference
This beautiful polished-mahogany color smells of honey, sweet corn and light toffee. There's no fight for dominance in nose or taste. The harmonious blend starts with a sweet, corn flavor followed by some mid-tongue heat. The spicy, oaky finish is long and rewarding.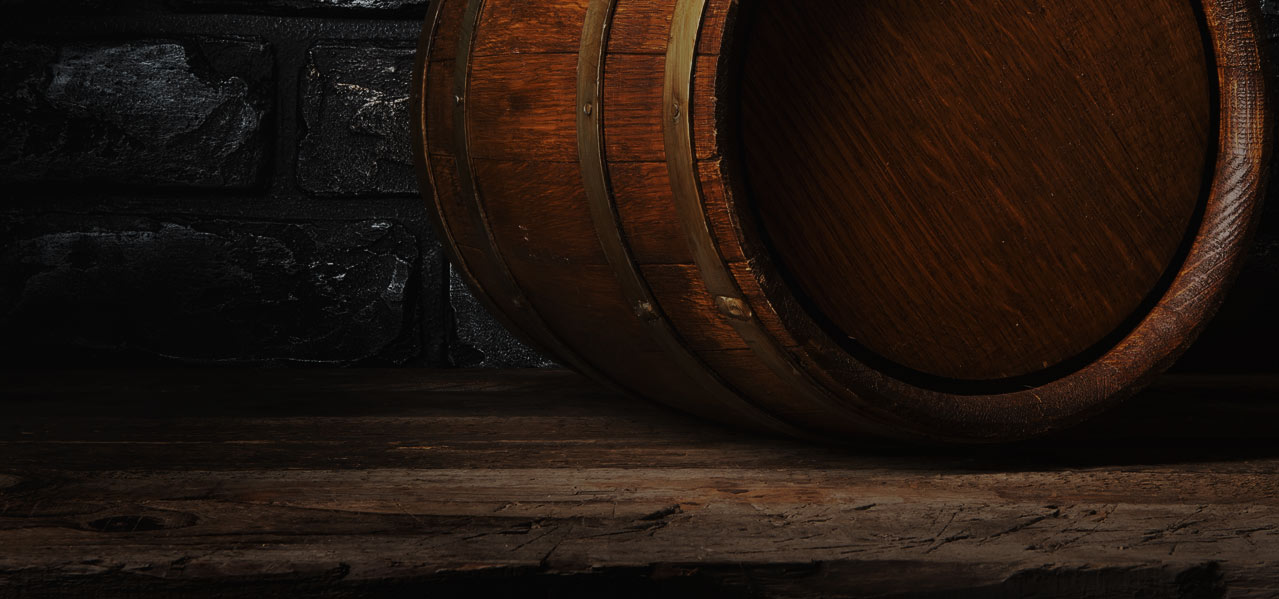 A Pioneering History
In the early 19th century, whiskey was produced by small, local distillers. Transported by wagon and boats in barrels of all sizes, it was aged only as long as it took to travel. Early distillers quickly learned that corn whiskey, 'rested' for even a short time in oak, had a charm all its own. We think this is Rested American Whiskey is one the early pioneers would be proud of.
How to Enjoy Rested American Whiskey
If you ask our staff, they will say in a glass. They aren't wrong. Our Rested American Whiskey is certainly a sipping-whiskey.  We have, however, found several recipes that compliment our long-finishing whiskey without drowing out it's subtler flavors.
What Our Customers Are Saying
Don't just take it from us, let our customers do the talking!
"Damn"
Rex, The Whiskey Vault
"Pinckney Bend Rested American Whiskey received a double gold medal, which is remarkable given it is a craft distillery producing a corn whiskey that is aged only briefly… all of these are often strikes with the critics. In this case, the whiskey was recognized as one of the best."
Neal MacDonald
"…Invigorating and very warm at the end. There are strong notes of wood (with lots of character and body to them, like a good quality Bourbon), followed by a warmer version of the corn note from before…"
Mrs. B.
Subscribe to our Newsletter
Find out the latest on what's happening at the distillery (and we'll never sell your email!)
Our Tasting Room
is Open!
Visit our distillery in New Haven and sample some outstanding spirits. Also, be the first to taste upcoming products.
Hours: Open daily, Noon to 6 p.m.
Our Location: 1101 Miller St. New Haven, MO