COCKTAIL SERIES: CONVENIENCE AND SIMPLICITY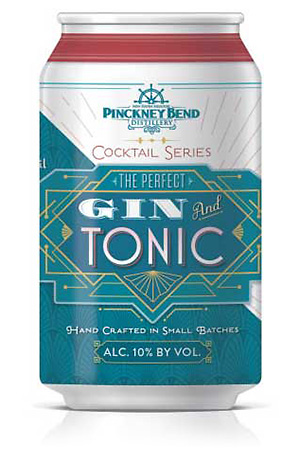 The Perfect Gin & Tonic!
Our Gin & Tonic is the award-winning American Gin and delicious tonic syrup you know and love. In this perfectly mixed, ready-to-go cocktail you can enjoy it exactly how we make it at the distillery… ANYWHERE! Perfect for parties, trips or anytime you need on-the-go ease, these are "river-ready". Grab a pack and enjoy our premium gin with its crisp, light citrus notes accentuated by our distinctive tonic syrup. You can thank us later.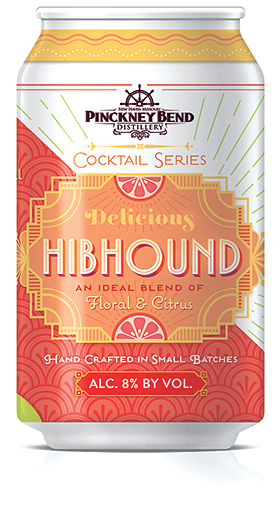 The Hibhound
After years of development, we are proud to release our version of a classic Greyhound. This new ready-to-drink cocktail combines the history of a classic drink with our modern twist. We use our Hibiscus gin which has top notes of elderflower and yarrow that perfectly combine with the bass notes of our in-house Grapefruit. We add a splash of our custom Tonic Syrup to enhance the nuances of the drink while balancing the bitterness associated with grapefruit juice. This cocktail becomes the perfect anytime cooler that is both satisfying and refreshing. We've done it again haven't we?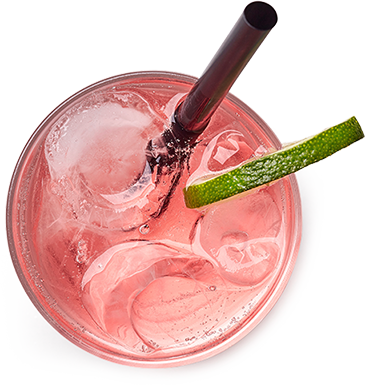 What's So Special About the Tonic?
Pinckney Bend Tonic Syrup is unique. It is fresher, bolder and more complex than commercial tonic water. It is also the only tonic syrup on the planet developed specifically to harmonize with the flavor profile of a companion gin. That's why it's so outstanding with Pinckney Bend American Gin. Put simply, the result of this union is the PERFECT gin and tonic.
What Our Customers Are Saying
Now I have finally found the unicorn of cocktails in a can. It is Pinckney Bend canned Gin and Tonic…
Subscribe to our Newsletter
Find out the latest on what's happening at the distillery (and we'll never sell your email!)