CONVENIENCE AND SIMPLICITY
Our Award-winning Gin and Delicious Tonic Syrup, Perfectly Mixed
Our canned gin and tonic is perfect for trips, parties, or any time you need the on-the-go ease of a pre-mixed cocktail libation. Enjoy our premium gin with its crisp, light citrus notes, accentuated by Pinckney Bend's distinctive tonic syrup. It's the best of both worlds.
In a "river-ready" can for poolside or a friendly float trip.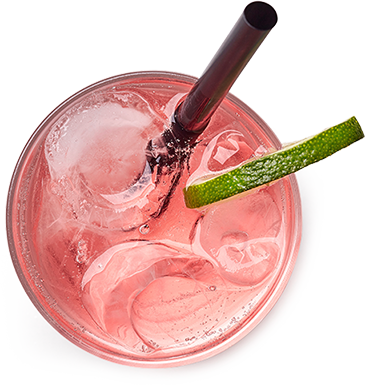 What's So Special About the Tonic?
Pinckney Bend Tonic Syrup is unique. It is fresher, bolder and more complex than commercial tonic water. It is also the only tonic syrup on the planet developed specifically to harmonize with the flavor profile of a companion gin. That's why it's so outstanding with Pinckney Bend American Gin. Put simply, the result of this union is the PERFECT gin and tonic.
What Our Customers Are Saying
Now I have finally found the unicorn of cocktails in a can. It is Pinckney Bend canned Gin and Tonic…
Subscribe to our Newsletter
Find out the latest on what's happening at the distillery (and we'll never sell your email!)