Who We Are
We're motivated by more than just crafting great spirits.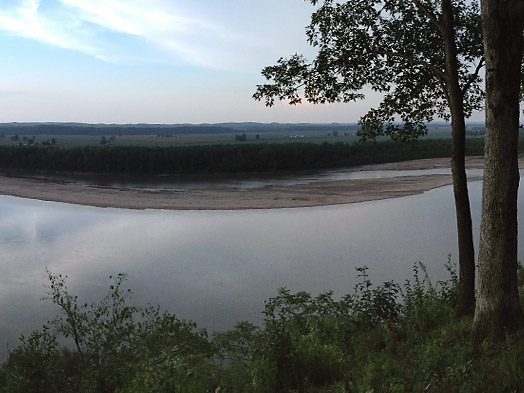 THE HISTORIC NATURE OF OUR TOWN, along with the Missouri River's proximity to our distillery's front door, made it clear that we had a mission larger than just making and selling whiskey.

The history and traditions of the distiller's art as it evolved in the Missouri River Valley, infused with a spirit of innovation.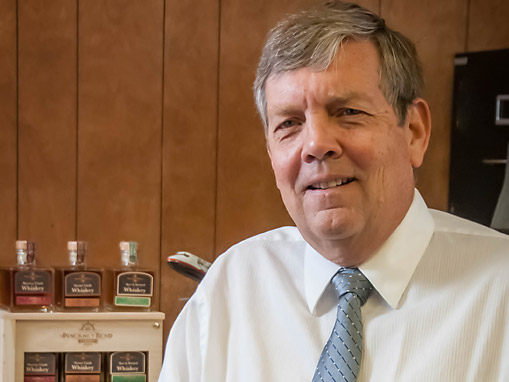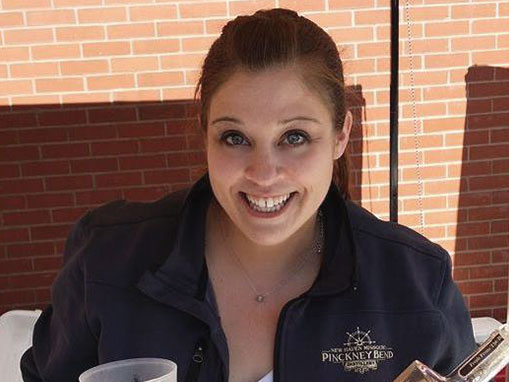 Tara Steffens
National Accounts Manager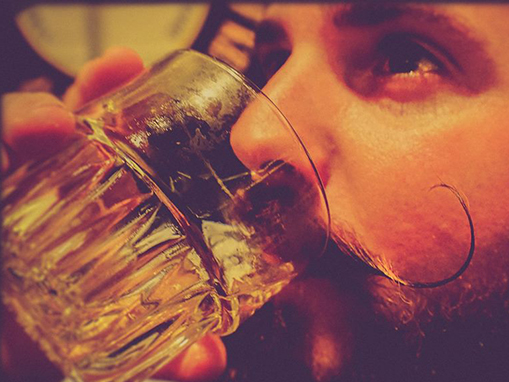 Catlyn Mill
Distillery Operations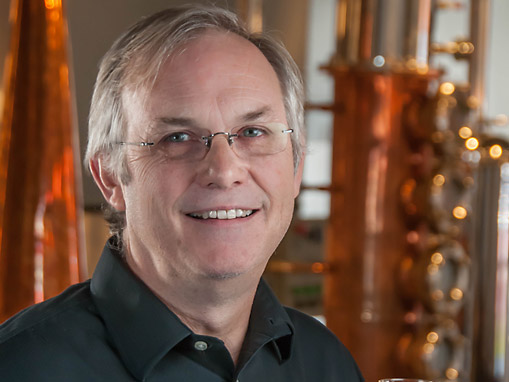 Tom Anderson
Master Distiller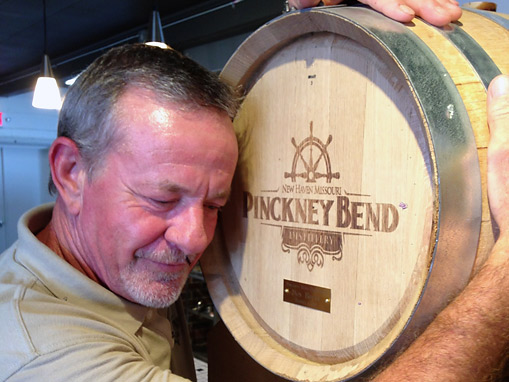 Don Bolte
Distillery Foreman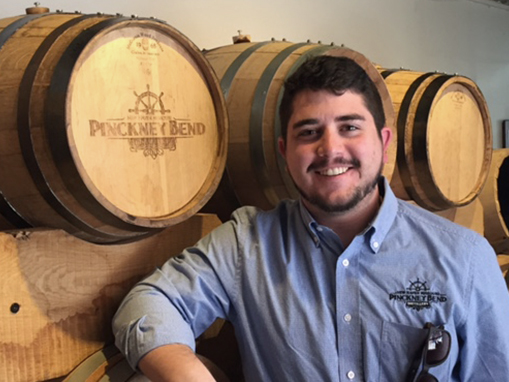 Michael Meyers
Senior Sales Representative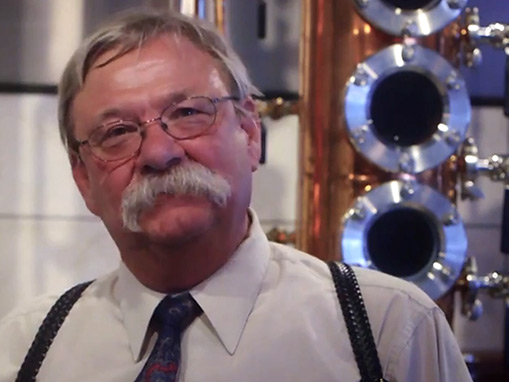 Ralph Haynes
Sales and Marketing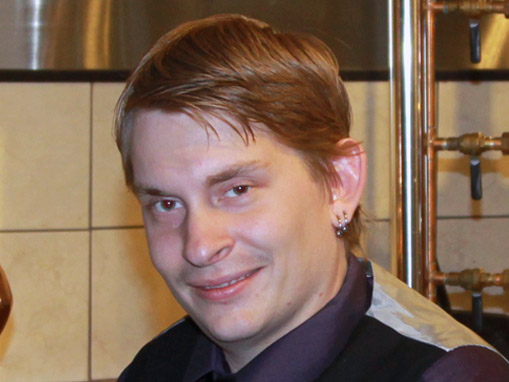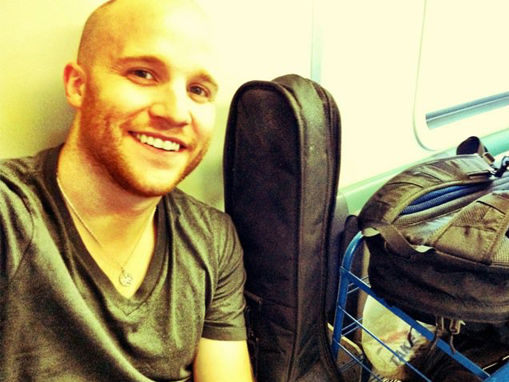 Nolan Hayes
Tasting Room Manager
VIDEO:
Behind the Scenes at Our Distillery
In September of 2013, CHOMP visited Pinckney Bend for a chat and a first-hand look at our distillery operations.
Share