Who We Are
We're motivated by more than just crafting premium spirits.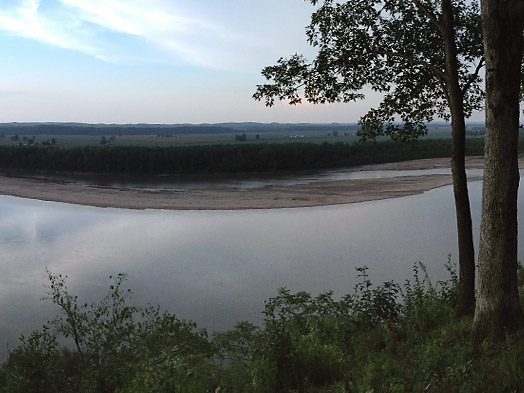 The ability of a group of people to do remarkable things hinges on how well those people can pull together behind a common goal. Three friends from varied backgrounds shared a passion for brewing and a spirit for entrepreneurship. Through these friends, another generation of friends, bonded from years of hospitality work, joined in the vision. Long friendships and shared passions are at the heart of our distillery. The goal was to not build the perfect distillery, but the perfect one for each other. 
Cheers to new friends.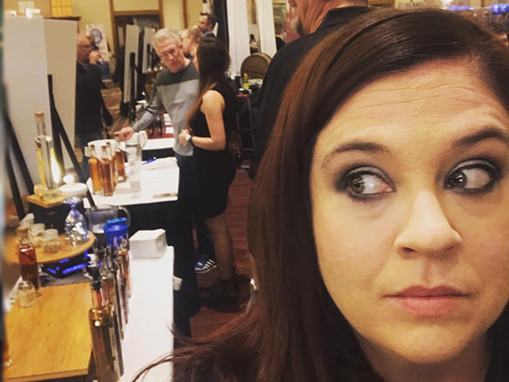 Tara Steffens
Chief Operating Officer/Cocktail Wizard/Partner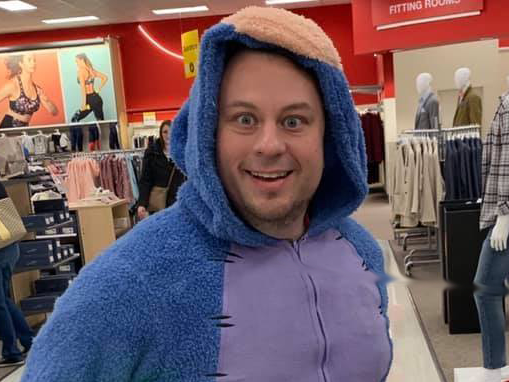 Mateo Flores
Distillery Brand Associate/Dad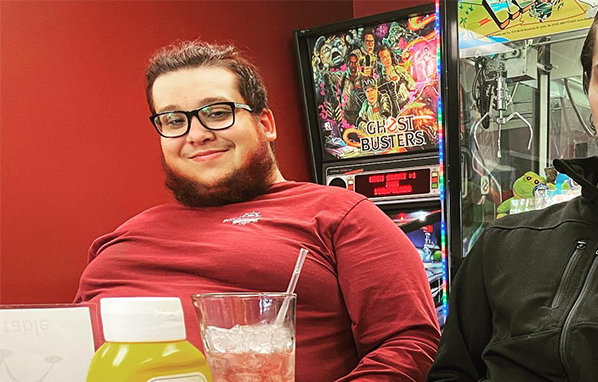 Sebastian Montowine
Distillery Productions/Batcher/ramen-lover
Keith Meyer
Gin Distiller/Chief Compliance Officer/Partner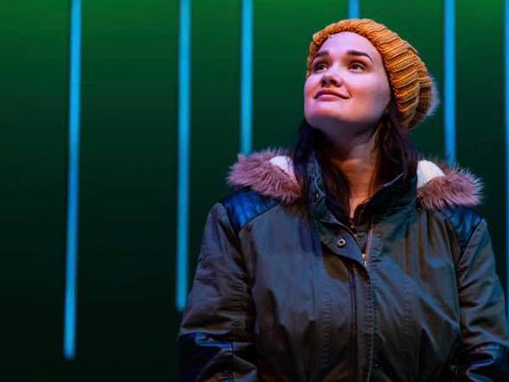 Briley Howell
Distillery Whiskey Associate/Girl-Friday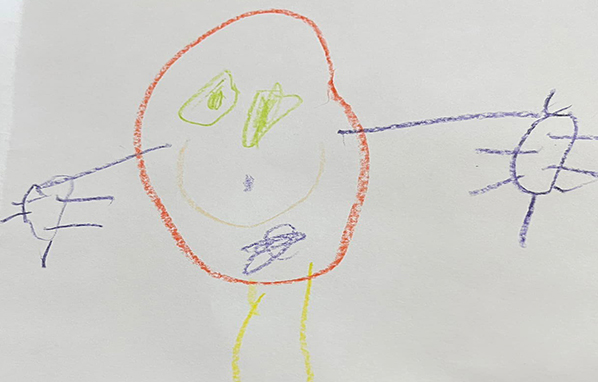 Kevin Brinker
Distillery Productions/Life Sherpa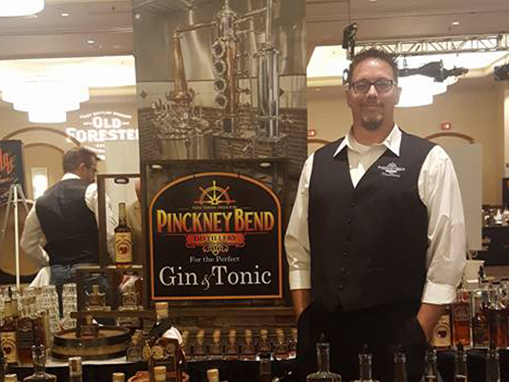 Greg Brinker
Distillery & Canning Production/80s Guru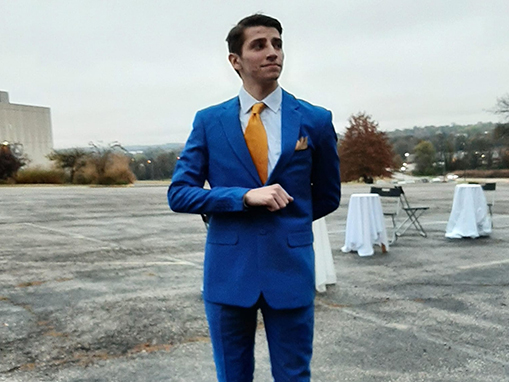 Andrew Carter
Distillery Associate/Elbows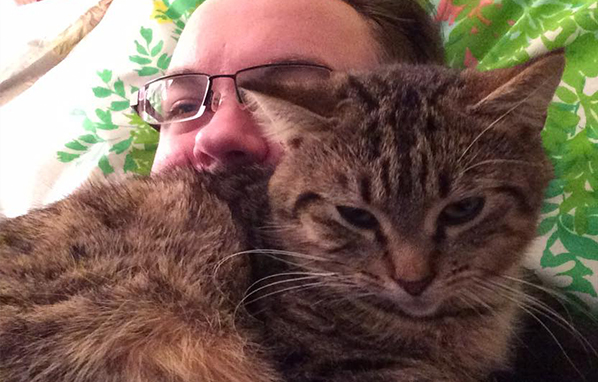 Wayne Behle
Distillery Gin Associate/Creator of Wayne's Day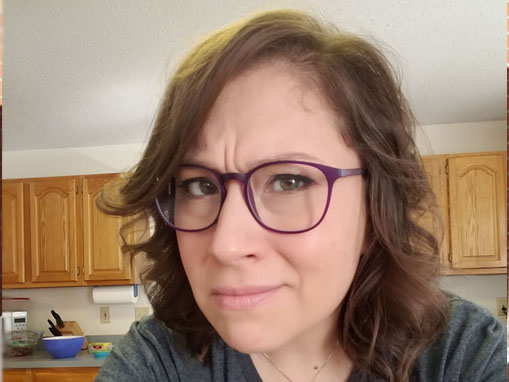 Petra Engemann
Spirit Guide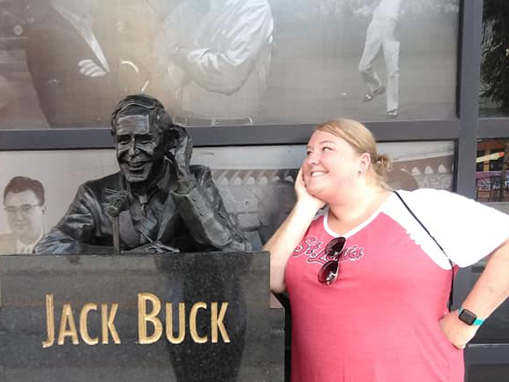 Crystal Pratt
Spirit Guide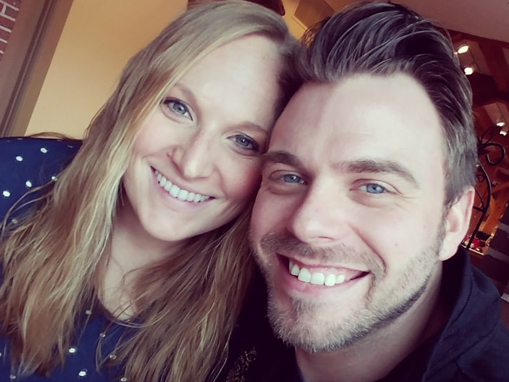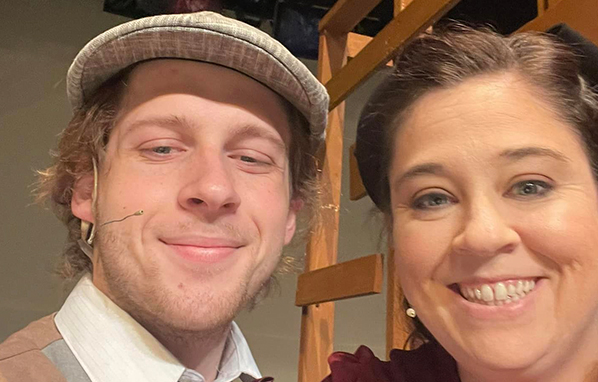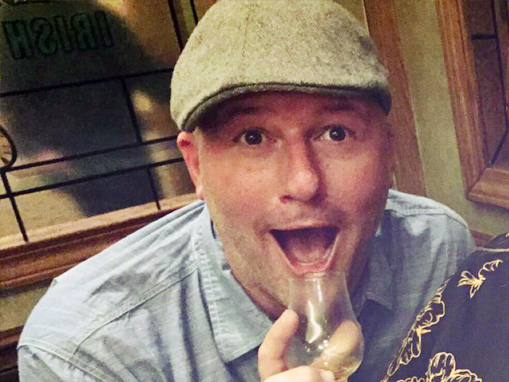 Chad Griefe-Wetenhall
Spirit Guide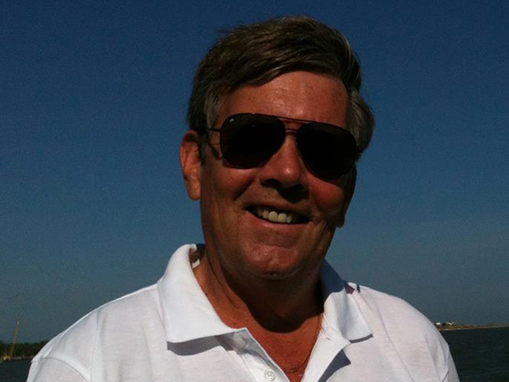 Jerry Meyer
Founding Partner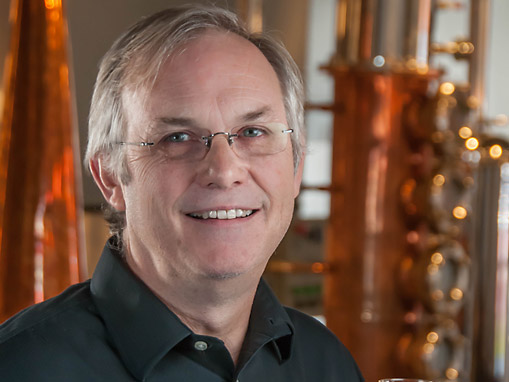 Tom Anderson
Founding Partner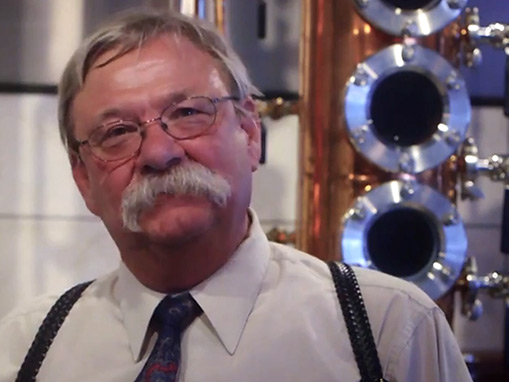 Ralph Haynes
Founding Partner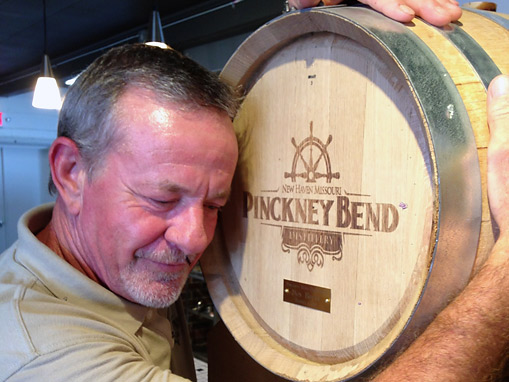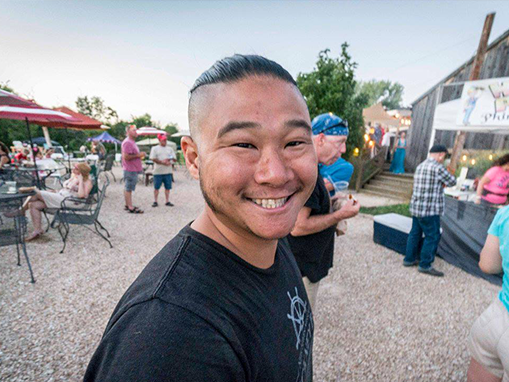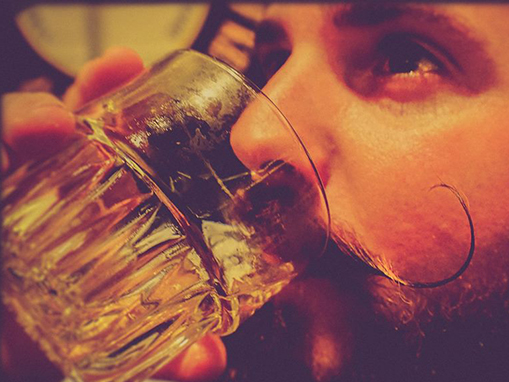 Catlyn Miller
Head Whiskey Distiller/Chief Productions Officer
WHAT'S IN A NAME?
Our region's history is "spirited," and we've got a story to tell.