Who We Are
We're motivated by more than just crafting premium spirits.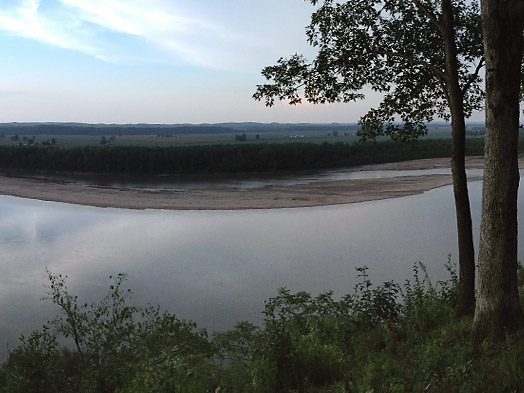 The historic nature of our town, along with the Missouri River's proximity to our front door, made it clear that we had a mission larger than just making and selling spirits. The history and traditions those who came before us are part of every decision we make – from the ingredients we use to the people we hire.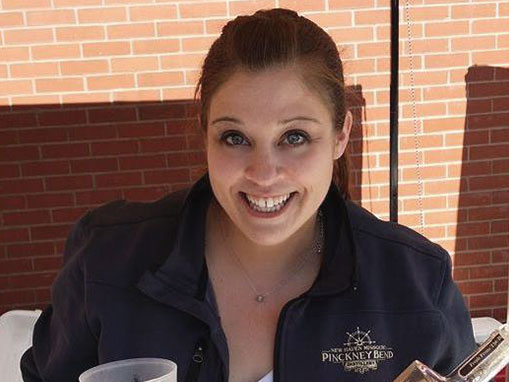 Tara Steffens
Chief Operating Officer/Cocktail Wizard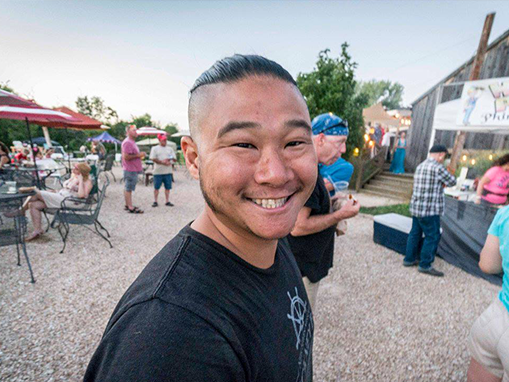 Jt Mosely
Distiller/Distillery Productions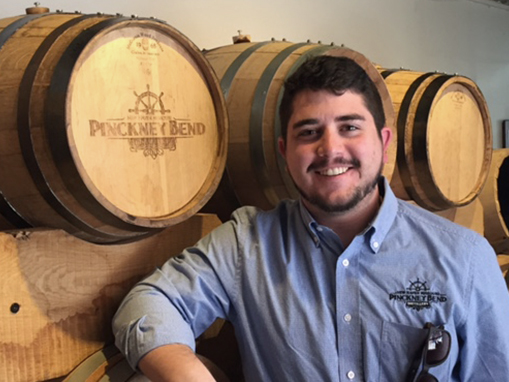 Michael Meyers
Brand Account Manager
Keith Meyer
Chief Compliance Officer/Distiller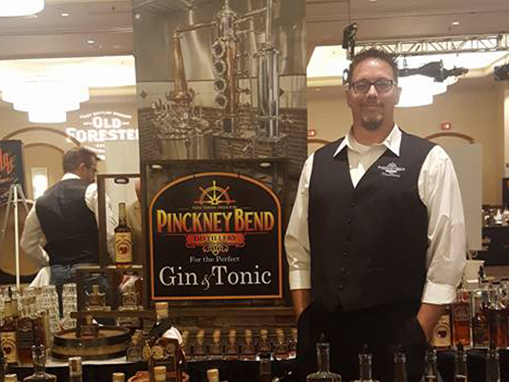 Greg Brinker
Distillery Productions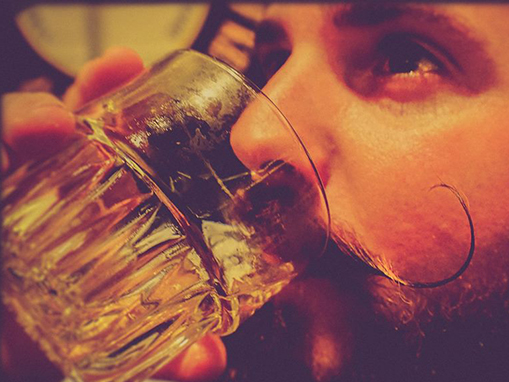 Catlyn Miller
Chief Productions Officer/Distiller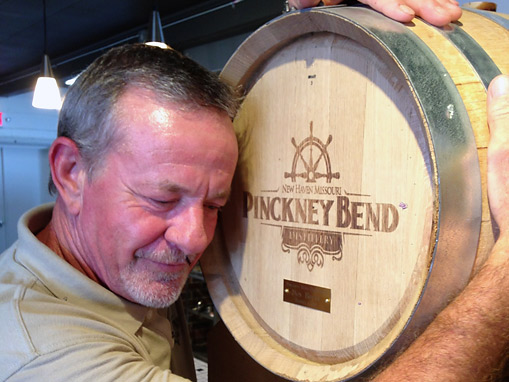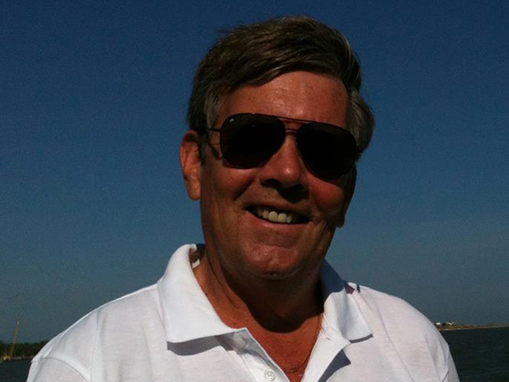 Jerry Meyer
Founding Partner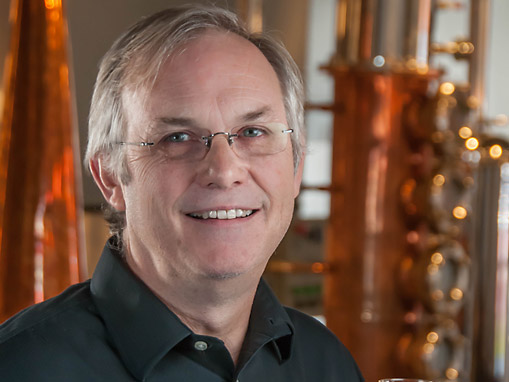 Tom Anderson
Founding Partner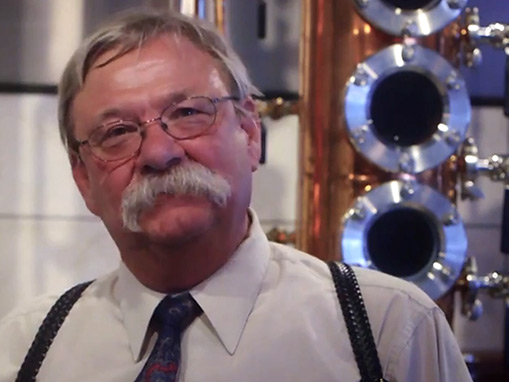 Ralph Haynes
Founding Partner
WHAT'S IN A NAME?
Our region's history is "spirited," and we've got a story to tell.