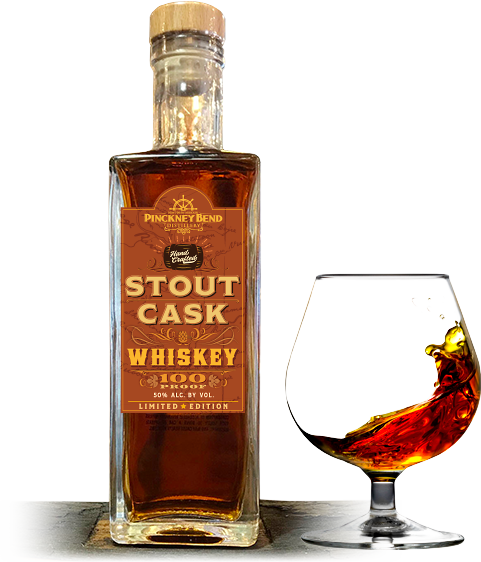 Reunited…and it tastes so good.

The long wait is over. Stout Cask Whiskey is now available in the 375ml. Made over years with our Rested American Whiskey and 2nd Shift Brewery LSD Stout, it's a match made in heaven.
ONLY AVAILABLE IN OUR TASTING ROOM IN DOWNTOWN NEW HAVEN MO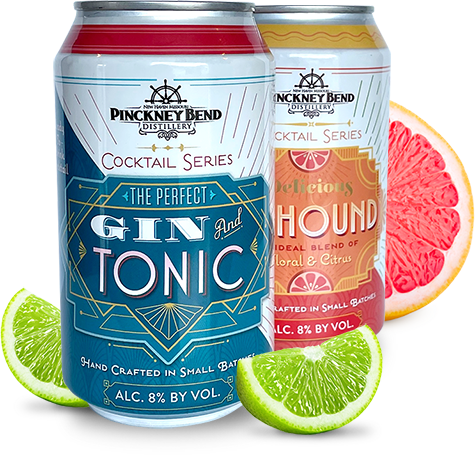 Our signature 'house' drinks in ready-to-go cans. Exactly how we serve it in the tasting room.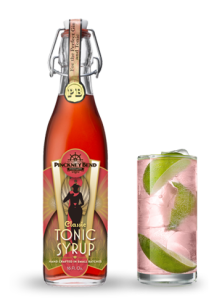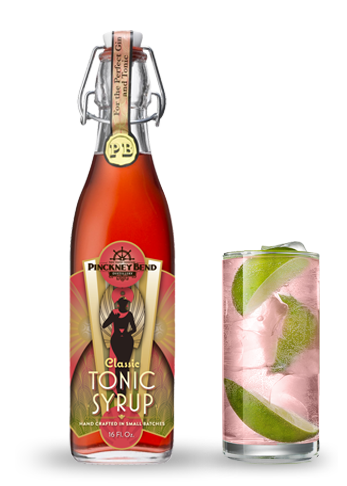 A fresher, bolder and more complex than ordinary tonic water, one taste will make you a believer.
OUR COLORFUL HISTORY
The Pinckney Bend Story
Discover the legend and lore of this vanished town.
Cheers to New Friends
Our guest are as diverse as our spirits. Whether you are enjoying the country scenery, hitting the wine trail or purposefully loosing your way, we've have done our best to provide a wide variety of experiences. Please make sure you check out THIS PAGE before heading down. We have a lot of options, depending on your group size and time frame.
Patio Sampling & Gift Shop Hours: Monday – Saturday, 10am to 5pm
Tasting Experience: Tuesday – Saturday, 11 to 4, on the half hour
Location: 1101 Miller Street, New Haven, Missouri