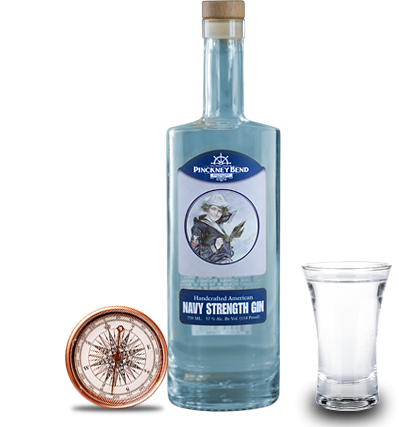 Still explosive at 57% ABV/114 proof
Dangerously smooth, enjoy a perfectly balanced, savory, over-proof expression of our American Gin.
OUR COLORFUL HISTORY
The Pinckney Bend Story
Discover the legend and lore of this vanished town.
In Appreciation
A Big "Thanks" to Our Loyal Customers
We want to recognize YOU, our wonderful patrons. We are bowled over by your glowing reviews on TripAdvisor.com. Keep on visiting us!