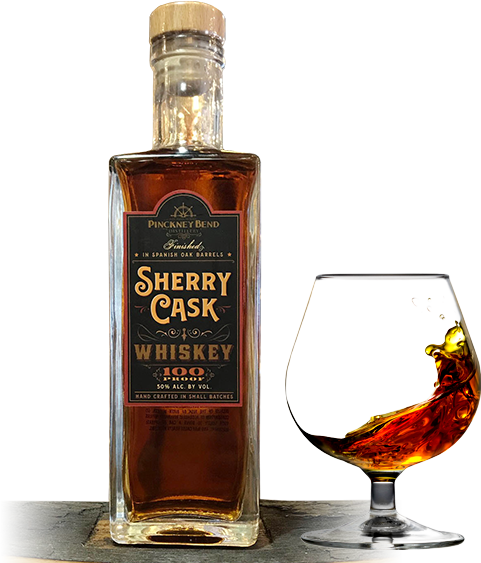 A limited release selection
Perfectly balanced, with rich oak notes and a long-lasting finish. It's available for only a limited time.
Get yours now at the distillery…

Our signature drink in a convenient, ready-to-go can. Exactly how we serve it in the tasting room.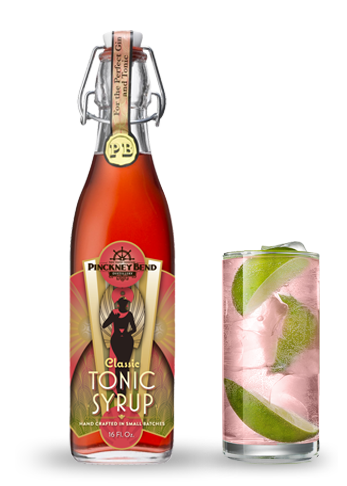 A fresher, bolder and more complex than ordinary tonic water, one taste will make you a believer.
OUR COLORFUL HISTORY
The Pinckney Bend Story
Discover the legend and lore of this vanished town.