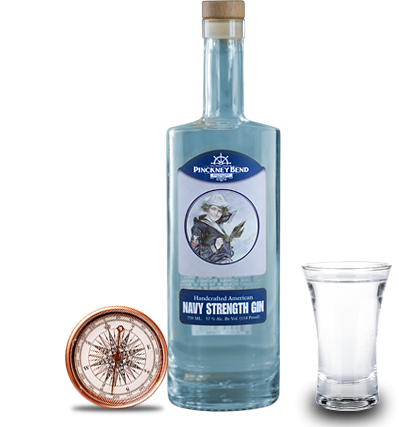 Still explosive at 57% ABV/114 proof
Dangerously smooth, enjoy a perfectly balanced, savory, over-proof expression of our American Gin.
And… 2018 Silver Medal Winner! San Francisco Spirits Competition

Our signature drink in a convenient, ready-to-go can. Exactly how we serve it in the tasting room.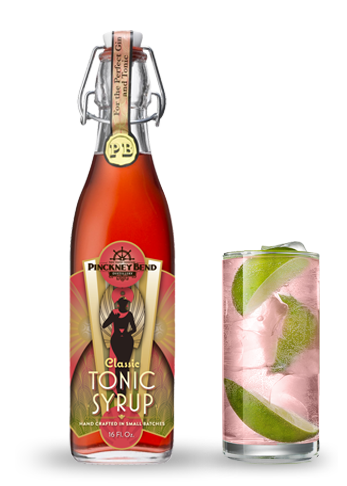 A fresher, bolder and more complex than ordinary tonic water, one taste will make you a believer.
OUR COLORFUL HISTORY
The Pinckney Bend Story
Discover the legend and lore of this vanished town.
In Appreciation
A Big "Thanks" to Our Loyal Customers
We want to recognize YOU, our wonderful patrons. We are bowled over by your glowing reviews on TripAdvisor.com. Keep on visiting us!
Check Out What's Happening in New Haven