Limited Release Whiskey
We only make so much of these spirits each year. When it's gone, you have to wait until next year!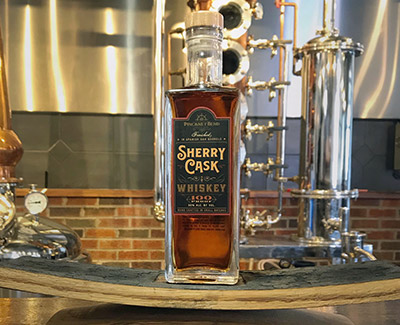 Sherry Cask Whiskey
In America, new oak barrels are the gold standard. In Scotland and Ireland, whiskeys are aged in wine barrels and are a prized commodity. With this whiskey, we combined the best of both worlds. The result is a rich, intricate yet balanced whiskey that has the oakiness of American whiskey with a rounded, long-lasting finish of a more Scottish style.
GOLD MEDAL WINNER, 2015 San Francisco World Spirits Competition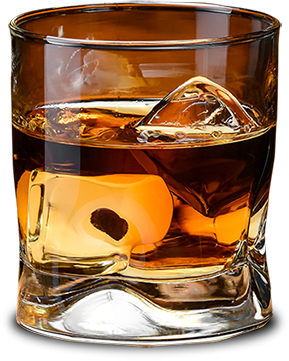 Upcoming Releases:
Heirloom Corn Hickory Cane – Fall 2022
What Our Customers Are Saying
Have you tried this whiskey and want to share the love? Give us a call… send us a message — we would gladly spread the word!
Subscribe to our Newsletter
Find out the latest on what's happening at the distillery (and we'll never sell your email!)