Media Resources
Pinckney Bend promotional goodies.
Distillery Logos
We provide our company logo to industry distributors for promotional purposes only. Click on any image below to download a .jpg format file. If you need a format other than the provided jpegs, please contact our brand manager, Tara Steffens at tara@pinckneybend.com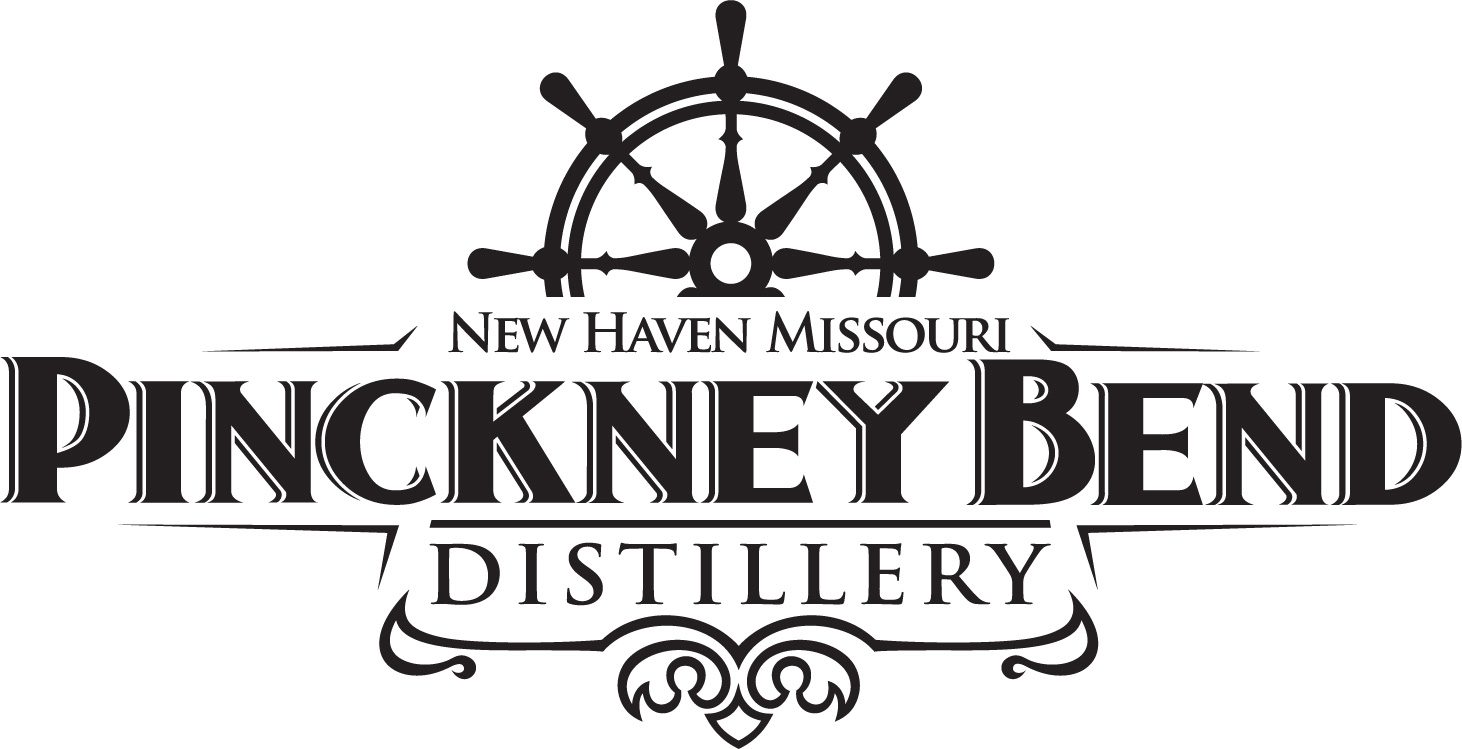 Pinckney Bend logo jpeg — black @ 1460 pixels wide, (approx. 4.75 in.) 300 ppi (suitable for small-scale printing)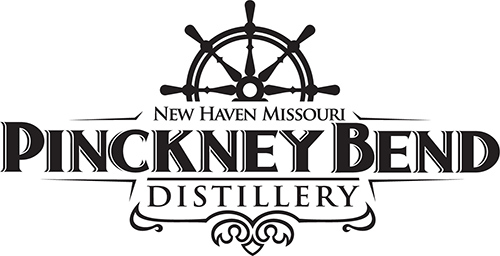 Pinckney Bend logo jpeg — black @ 500 pixels wide, 72 ppi (suitable for digital/web usage)
Do Good. Drink Well.
Pinckney Bend Distillery is asked to support hundreds of worthwhile causes and events each year.  We are inspired and humbled to be in an area with so many activists and citizens who care so deeply about their community. We consider it an honor to be asked and we make every effort to accommodate and sponsor as many requests as we can. Unfortunately, the nature of our business, the volume of requests and the strict laws governing our product mean we are simply unable to do it all.
As a socially responsible liquor manufacturer, we adhere to strict guidelines regarding donation requests. Please click on the link below to view our full Charitable Donation Policy or contact us at contact@pinckneybend.com
Subscribe to our Newsletter
Find out the latest on what's happening at the distillery (and we'll never sell your email!)