Do Good. Drink Well.
Join us on our mission to do more good
"Do Good. Drink Well." That has been our motto for a long time, but we have to admit the last few years have felt helpless to "do good".We are continually reminded by our fellow American Craft Spirits Assc. members Du Nord Social Spirits, you should find out what you do well, then do it. We are distillers. We make good spirits. Now lets go do some good. This page is dedicated to all the good we try to do and how you can help.
We are asked to support hundreds of worthwhile causes and events each year. We are inspired and humbled to be in an area with so many activists and citizens who care so deeply about their community. We consider it an honor to be asked to be involved.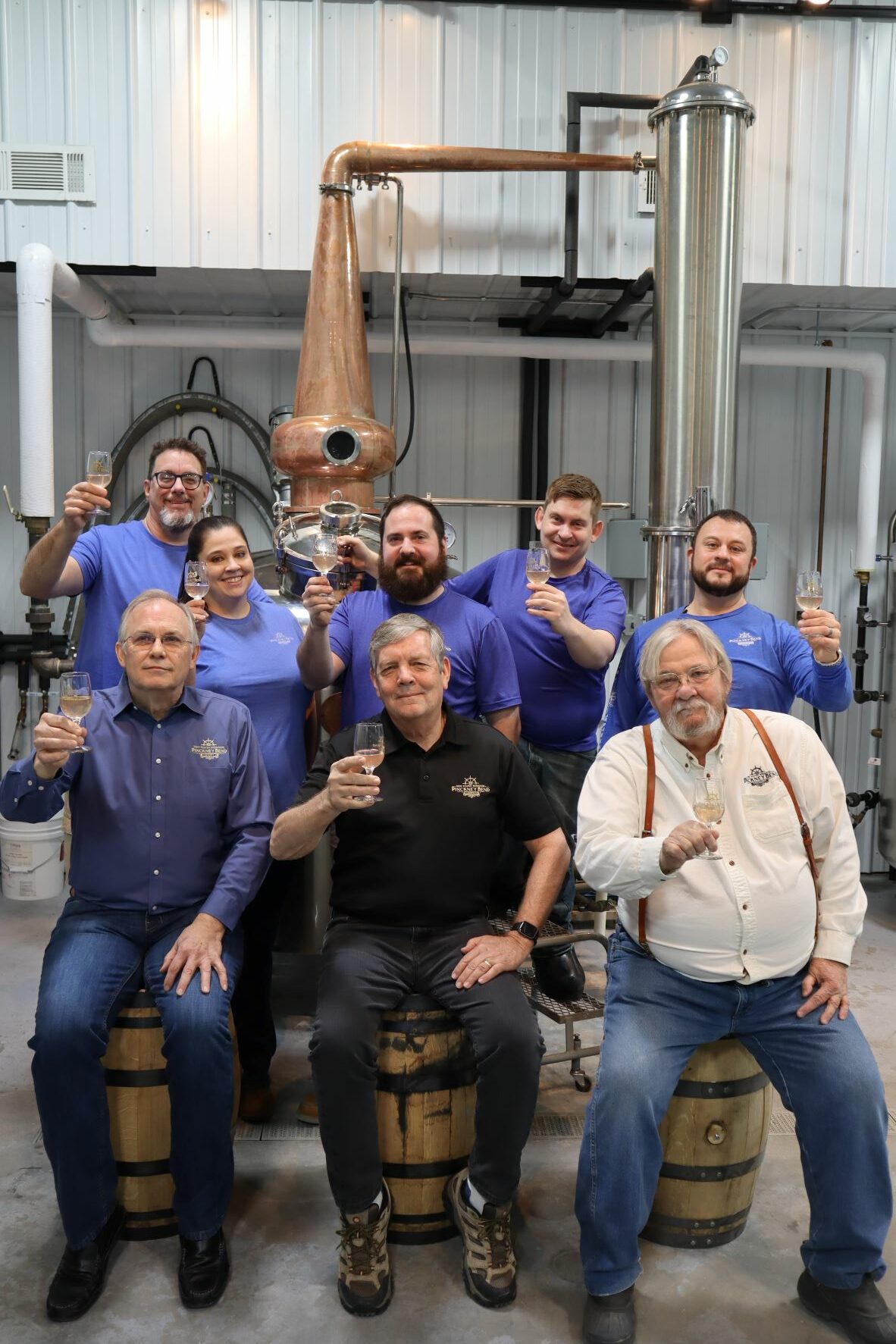 WORLD CENTRAL KITCHEN
Effective immediately, we will be donating proceeds from our American Vodka to the World Central Kitchen. This isn't a sales gimmick. We're doing our part, and doing the best we can with what we do well.
The WCK is working 24 hours a day at 8 pedestrian border crossings, as well as supporting local restaurants, preparing meals in five Ukrainian cities. WCK is also on the ground in Romania and Moldova, and soon to be in Slovakia and Hungary.
This amazing organization was founded in 2012 by Chef Jose Andres and is first to the front lines providing meals in response to a wide range of crises, while working to rebuild resilient food systems with locally led solutions. They have served over 60 million fresh meals for people in need.
We strive to be an example and hope you join us in supporting those in need by learning more about The World Central Kitchen and similar organizations. We can all collectively do more good.
Learn More or Donate Directly at wck.org.
Donation:
PARTNERSHIP WITH THE FACTORY
We can't wait to tell you about an upcoming partnership! Details coming soon!
CHARITABLE DONATIONS
Looking to see if we can get involved with something near and dear to your heart? We make every effort to accommodate and sponsor as many requests as we can. Unfortunately, the nature of our business, the volume of requests and the strict laws governing our product mean we are simply unable to do it all.
As a socially responsible liquor manufacturer, we adhere to strict guidelines regarding donation requests. Please click on the link below to view our full Charitable Donation Policy.